Planning a trip to Europe next year? There are so many incredible countries to visit that narrowing them all down can be quite the challenge.
Makarska
Located in Croatia, Makarska is nowhere near as well known as travel hotspots like Dubrovnik and Zagreb. You'll find this destination south of Split, and it's known for its great climate, surrounding picturesque village, and sandy beach. In the historic town center, you'll find plenty of restaurants and cafes, and for the active people reading this, the Biokovo Mountain is great for cycling and hiking.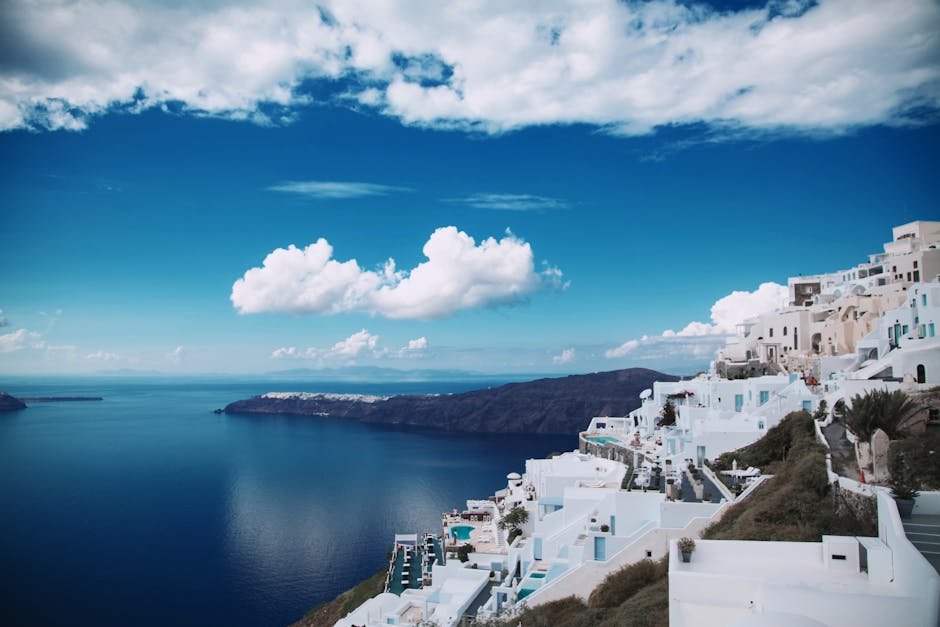 Greece
If you haven't yet been to Greece, you should definitely put it on your bucket list for travel next year. Most of the time, visitors head to the islands where tourism has been booming for years. But there are plenty of other hidden gems just waiting for you. Head to Lemnos, which you'll find in the northern Aegean Sea. The capital is Myrana, which is packed with neoclassical restaurants, bars, and buildings.
Paris
If you're planning to visit Europe and you haven't yet been to Paris, you simply can't miss this enchanting destination. Not only is it an incredible city for romance, but it's a great place to take kids, and you should consider a family holiday to Disneyland Paris. The great thing about Paris? You can easily jump on a train or rent a car and see a little of the French countryside (and wineries) if you have a few extra days.
London
London is good at any time of the year, and there's so much to do here. Eat Indian food in Bricklane, stop by Buckingham palace, enjoy high tea somewhere fancy, and shop until you drop. One of the great things about London is that each area is so different and interesting. While there are plenty of tourist sites, you can also stay in an Airbnb and live like a local for a few days.
Budapest
Budapest continues to grow in popularity, with travellers from all over the world visiting right now. It's quickly becoming a hub for expats, and you'll enjoy the incredible nightlife- with plenty of ruin bars, great restaurants, and clubs to keep you entertained. This is a beautiful city, with Buda and Pest separated by the Danube. Be sure to take a river cruise and a hop-on-hop-off bus so you can see as much as you can in a short time.